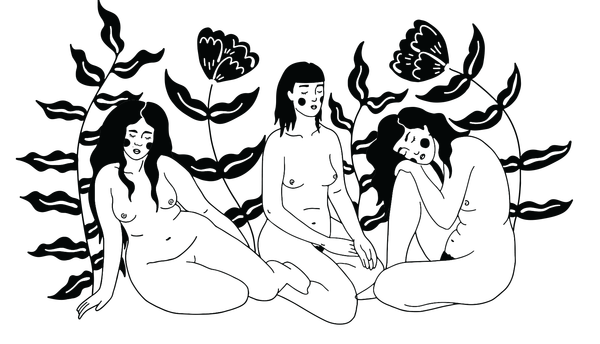 Are you ready to turn self-care into a love affair?
Seagrape is a global community of babes with a mission to help you transform self-care into a love affair. Through education, handmade tools, and a network of resources we cultivate a sacred space for you to experience your pleasure, personal power, and magic. We are so glad you've found your way here!
Membership starts with $20/ month or $200/ year (2 free months!) Cancel anytime!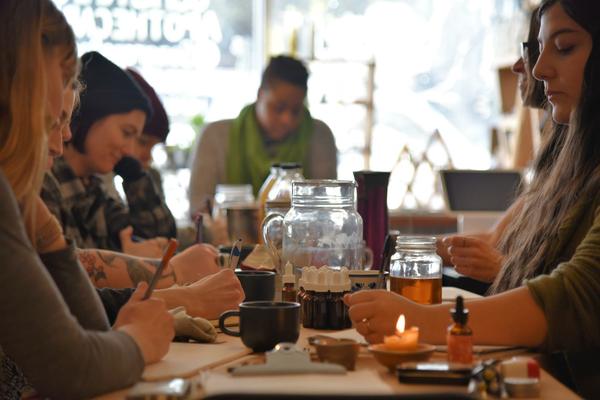 Wish you had a witchy community that had your back?
Wish you had a place to go to research self-care and ritual? A place to ask questions, learn, and support other babes.
Wish you had a hub of encouragement, tips, videos, and discussion to help you lean into pleasure and self-care more?
Wish you could find likeminded people for a meet up, moon circle, or specific ancestral practice work?
Wish you could have tea with Maria, the owner of Seagrape?!
Well, you're in luck because all of this and mores come with being a part of the Seagrape Community!!